We are happy to announce that our June 200 Hour Yoga Teacher Training in Rishikesh has come to an end. After 26 days of intense yoga practice and overall growth, our students have now officially GRADUATED!
Thank you for choosing Ek Omkar Yoga! Thank you for making this month so incredible and inspiring.
We congratulate all our students who have become very good, caring and confident yoga teachers that hold an understanding of yoga and yogic life. All the best for your future endeavors.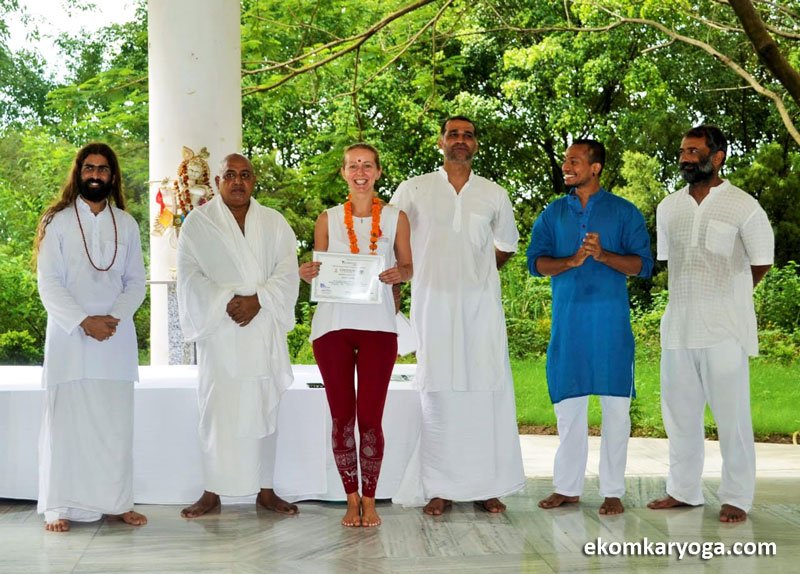 Please never Forget what you have learned and achieved this month. Keep polishing your practice. We learned a lot from each other.
Thank you for being a part of Ek Omkar Yoga! Thank you for your Patience! And thank you for your laughter, affection, and creativity.
Om Shanti
Subscribe to Blog via Email